BMW X5: Turbocharger Diagnosis
There are three "Golden Rules" to adhere to when diagnosing concerns on the N54 engine:
1. When diagnosing cases of smoke from the exhaust, it is important to avoid unnecessary replacement of the turbochargers. Smoke can be caused by oil consumption such as the crankcase ventilation system.
Always evaluate the crankcase venting system completely before condemning any turbocharger components. Also, any engine is also subject to the usual causes such as valve guide wear or piston ring issues as on non-turbocharged engines.
2. Turbocharger damage is usually caused by -
Insufficient lubrication and subsequent bearing and seal failure.
Foreign bodies can damage the turbine and/or impeller.
Oil contamination
Restricted air filter
Ensure that all duct work connections are tight and "leak-free". This situation can also result in engine noise.
3. Do not make any alterations or modifications to the turbocharger. Do not make any adjustments to the boost control linkage or any part of the turbocharger. Higher than normal boost pressure may have adverse and detrimental effects on the engine. Any modification will cause the engine management to enter in the "limp-home" program and will reduce performance and engine reliability.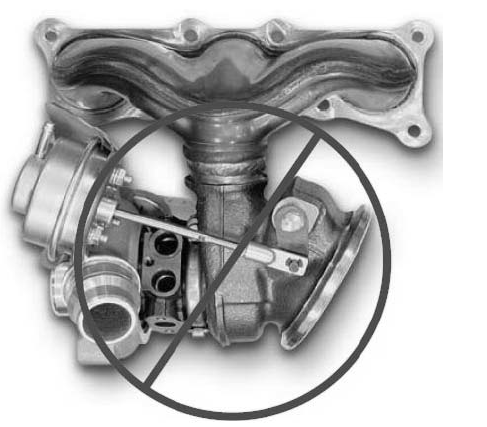 Fig. 44: Identifying Modifications To Turbochargers
NOTE: No Modifications to the turbochargers are permitted.

Measure and record the following values for the listed components under the indicated operating:


Fig. 45: Identifying Diagnosis Function Table
Hot-Film Air Mass Meter
Some new NG6 engines use a digital HFM. The output of the sensor is converted to a digital signal. This eliminates the need for signal conversion in the ECM. The signal corresponds proportionally to changes in air mass. The N54 engine uses a virtual HFM. The signal is "calculated" in the ECM from various parameters such as engine speed, intake air temperature, throttle position etc.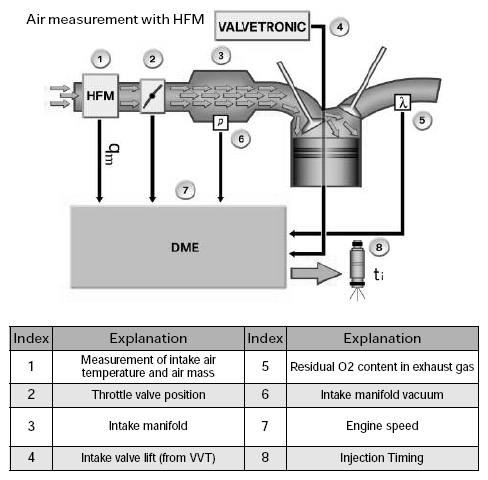 Fig. 46: Identifying Hot-Film Air Mass Meter Diagram (1 Of 2)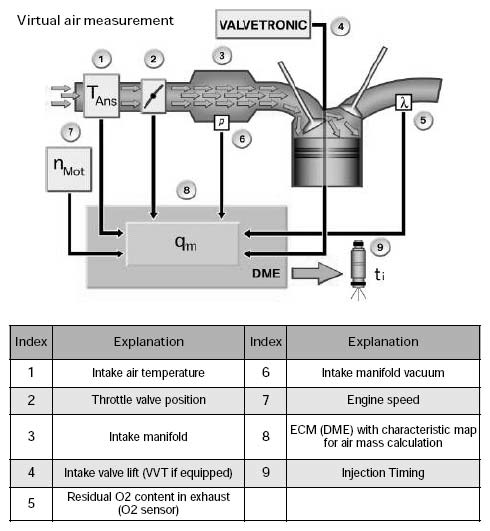 Fig. 47: Identifying Hot-Film Air Mass Meter Diagram (2 Of 2)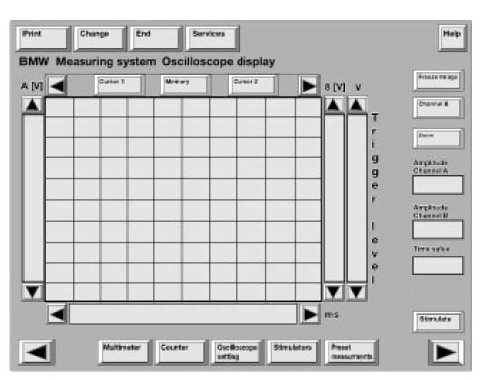 Fig. 48: Identifying BMW Measuring Oscilloscope Display Screen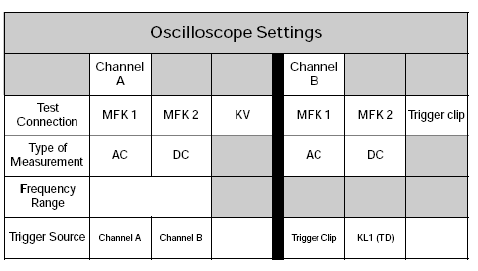 Fig. 49: Identifying Oscilloscope Settings Table
READ NEXT:
The N52KP and N51 engine continue to use the conventional "manifold injection" system carried over from the N52. The fuel supply components are also carried over with regard to the EKP module, fuel
The fuel is delivered from the fuel tank by the electric fuel pump via the feed line (5) at an "feed" pressure of 5 bar to the high pressure pump. The feed pressure is monitored by the low-pressure
SEE MORE:
System limits System limits of the sensors Additional information: Cameras Radar sensors Detection range The detection capability of the system and the automatic braking performance are limited. Two-wheeled vehicles for instance might not be detected. Deceleration The system does not decelerate
Minimum set: Mechanical tools Note: For straightening and assembly jobs on vehicle bodies, e.g. fitting trim panels, removing window weatherstrips, repairing small-scale dents, removing residual adhesive materials, measuring gap widths, levering out trim panel parts Series: E12, E21, E23, E24, E28