BMW X5: Removing And Installing/Replacing Control Unit For Active Front Steering
IMPORTANT: Read and comply with notes on protection against electrostatic damage (ESD protection)
Necessary preliminary tasks:
Disconnect battery negative lead.
Remove front left wheel arch cover (rear section).
Release nut (1) and disconnect ground cable.
Disconnect plug connections (2).
Unclip cable holder (3).
Installation:
Replace damaged cable holder.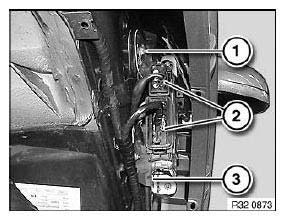 Fig. 229: Identifying Plug Connections And Cable Holder
Release nuts (1, 2).
Tightening torque.
Remove active front steering control unit (3).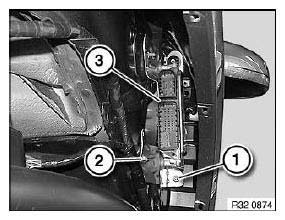 Fig. 230: Identifying Active Front Steering Control Unit
After installation:
Replacement only: Carry out coding.
Only when replacing / programming / coding: Carry out adjustment for active front steering.
OVERVIEW OF CONTROL UNITS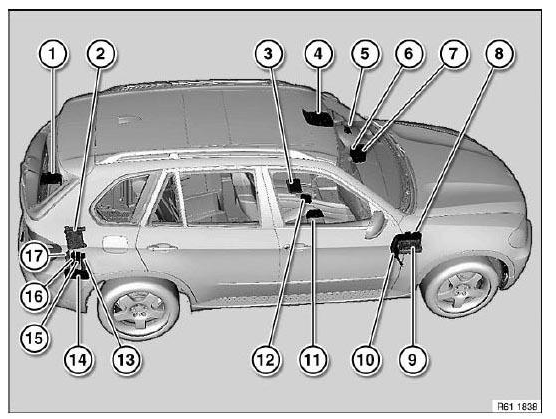 Fig. 231: Overview Of Control Units
Distribution box (on battery)
Distribution box (luggage compartment)
Airbag control unit
Roof switch centre
Rain/light sensor
Footwell module
Car Access System control unit
Junction box electronics
Fuse box, vehicle interior
Dynamic Drive control unit
Control unit/module for seat adjustment
Controller
Control unit for comfort access system
Rear lid module
Trailer module
Control unit for air supply unit
Control unit, Vertical Dynamics Management
Control unit, Park Distance Control
NOTES ON ESD PROTECTION (ELECTRO STATIC DISCHARGE)
Special tools required:
NOTE: Electrical components which are particularly sensitive to electrostatic discharge (electronic control units, sensors, etc.) are marked with the ESD warning symbol.
E -Electro
S -Static
D -Discharge
IMPORTANT: Read and comply without fail with the notes on this subject from Service Information 2 06 04 128.
Statically charged persons can discharge by touching electrical components.
NOTE: Humans can only detect a discharge starting from a level of approx. 3000 V.
The danger threshold for electrical components already starts from a level of approx. 100 V.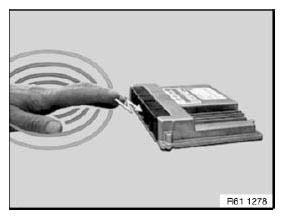 Fig. 232: Touching Electrical Components For Discharge
Example:
Mechatronic control unit.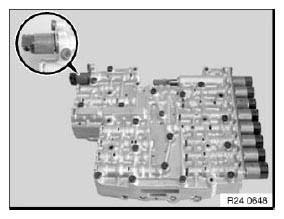 Fig. 233: Identifying Mechatronic Control Unit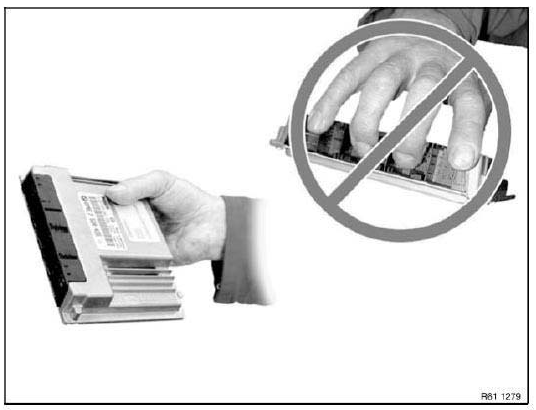 Fig. 234: Precaution For Touching Pins Or Multi-Pin Connectors Directly
IMPORTANT: Do not touch pins or multi-pin connectors directly! Touch electrical components by their housings only.
IMPORTANT: To prevent electrical components from being damaged or destroyed by electrostatic discharge, it is absolutely essential to comply with the following instructions:
When replacing electrical components, leave the replacement components in their original packaging until immediately before they are to be installed
If necessary, always return a removed component in its original packaging (always pack the component away immediately)
Read and comply with user information on using the associated special tool 12 7 060
READ NEXT:
IMPORTANT: Read and comply with notes on protection against electrostatic damage (ESD protection). Necessary preliminary tasks: Remove flap in luggage compartment panel on right. Lift back insulat
NOTE: Initialization is necessary: After replacing windshield When installing a used rain/light sensor NOTE: Connect BMW diagnosis system Initialize rain/light sensor. REPLACING OPTICAL ELEME
RELAY CARRIER Place special tool 61 1 153 on relay carrier (1) and carefully pull in direction of arrow until retaining lugs (2) on relay carrier are raised. Fig. 257: Pulling Relay Carrier Pull rel
SEE MORE:
Principle The BMW Intelligent Personal Assistant is a personal assistant that enables natural voice operation of various vehicle functions. The Personal Assistant simplifies the operation of the vehicle with the automation of processes and habits. General information BMW Intelligent Personal Assis
Special tools required: 00 2 030 23 0 132 23 4 050 NOTE: The universal transmission bracket is introduced for the E60 AWD Suitable for manual and automatic transmissions IMPORTANT: Front and rear supports (1) can be laterally adjusted by means of screws (2). Carrier (3) of rear supports