BMW X5: Cylinder Head Cover
As stated before, the cylinder head cover used on all of the new NG6 engines is made from plastic. However, the design differs between the engines due to engine equipment.
For example, the N54 engine does not use Valvetronic and therefore does not need the accommodation for the VVT motor. Also, the crankcase ventilation system is different on the N54. Some of the crankcase venting components are integrated into the cylinder head cover such as the cyclone separator.
The N52KP and N51 engines have the same cylinder head cover. The cover also includes some of the crankcase venting system components.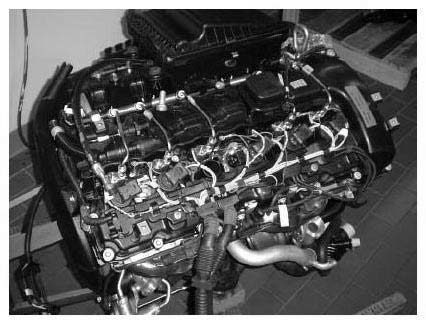 Fig. 13: Identifying Cylinder Head Cover
NOTE: Some engines with plastic cylinder head covers may have aluminum bolts.
Cylinder Head
Each of the new NG6 engines has a unique cylinder head design. Due to some of the technical requirements, the cylinder heads are not interchangeable between these engines. The cylinder head from the N52KP is carried over from the N52 with little change.
The cylinder head from the N54 engine does not have Valvetronic. The design of the engine also requires accommodation of the "direct" fuel injector in the combustion chamber. Most of the external dimensions are the same as the N52 to accommodate accessories and ancillary components.
The N51 engine is a SULEV II compliant design which has a lower compression ratio. The combustion chamber design has been modified to work in conjunction with the N51 piston to achieve the required emission goals.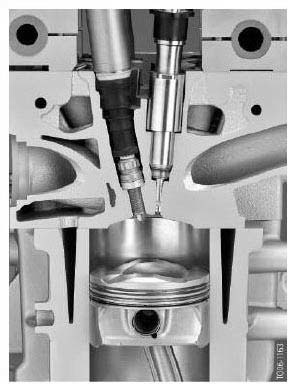 Fig. 14: Identifying Fuel Injector In Combustion Chamber
READ NEXT:
The valvetrain on the N52 introduced in 2006, used 5 mm valve stems on both the intake and exhaust. To increase durability, the exhaust valve stems were increased to 6 mm from 6/06 production. All
Head Gasket The head gasket design on the N54 is unique to that engine. It features a multi-layer steel design. There is no silicone rubber perimeter "shelf" as on the N52. This is not needed due to
One of the major changes on the new NG6 engines is that the crankcase ventilation system has been upgraded and improved. This applies to all of the new NG6 versions (N52KP, N51 and N54). There are t
SEE MORE:
Special tools required: 52 0 050 Necessary preliminary tasks: Remove front trim. Open tension cable (1). Disengage welt (2) from seat frame. Disengage tensioning cable over wire eyelets. Remove seat cover with padding from seat frame. Release all retainers in marked area. Remove seat cove
REPLACING CENTRE MOUNT GAITER Necessary prelim2222inary tasks: Remove propeller shaft. NOTE: The propeller shaft is balanced. The front and rear propeller shafts must be reassembled in the same position. Detach gaiter (1) from groove (2). Mark front propeller shaft (3) and rear propeller shaft (