BMW X5: Crankcase Ventilation
One of the major changes on the new NG6 engines is that the crankcase ventilation system has been upgraded and improved. This applies to all of the new NG6 versions (N52KP, N51 and N54).
There are two distinct versions of crankcase ventilation. One type is unique to the N54 and the other applies to N51 and N52KP.
The N52, which is still in production continues to use the "external" crankcase ventilation system with the electrically heated crankcase ventilation valve/cyclone separator.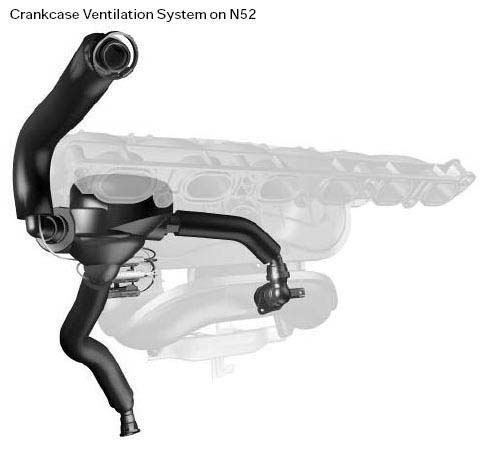 Fig. 22: Identifying Crankcase Ventilation System
Crankcase Ventilation (N51 and N52KP)
The crankcase ventilation system on the N51 and N52KP has been modified as compared to the N52. The system is integrated into the plastic cylinder head cover.
The crankcase gases are regulated by a crankcase ventilation valve similar to the design used on the N62. The crankcase vent valve is currently part of the cylinder head cover and is not replaceable as a separate component.
Oil separation is carried out via a "labyrinth" system and two cyclone separators which are incorporated into the cylinder head cover. By having the system components integrated into the cylinder head cover, the crankcase gases are heated by the engine rather than an electric heater as on the N52. However, there is still one electric heating element at the manifold inlet.
Once the liquid oil is separated from the crankcase vapors, the oil is allowed to drain back through check valves back into the engine.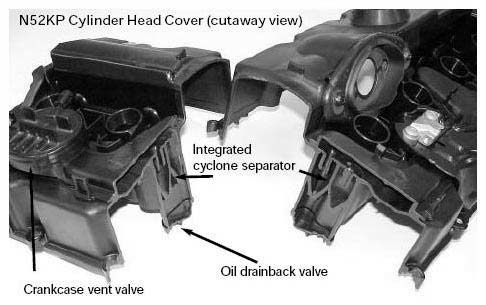 Fig. 23: Cylinder Head Cover Components Location
Crankcase Ventilation (N54)
Since the N54 is a turbocharged engine, the crankcase ventilation system has to meet certain design requirements. For example, when the engine is in turbocharged mode, the increased manifold pressure should not have an adverse effect on the crankcase venting. This is why, there is no crankcase ventilation valve in the system.
The system consists of four small cyclone separators which are integrated into the plastic cylinder head cover.
The flow of crankcase gases is metered through a series of restrictions which control the ultimate crankcase pressure.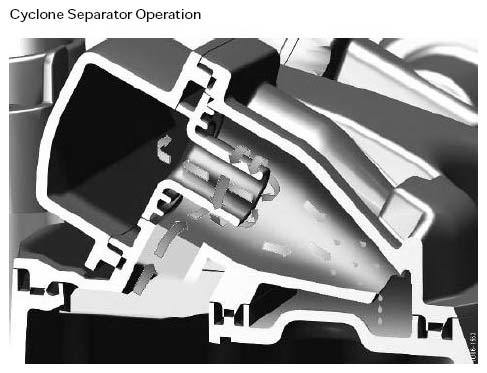 Fig. 24: Cyclone Separator Operation
One of the main operating principles behind the crankcase venting system on the N54 is that there are two strategies - one for the turbocharged mode and one for "non-turbocharged" operation such as decel. These strategies are dependent upon the intake manifold pressure.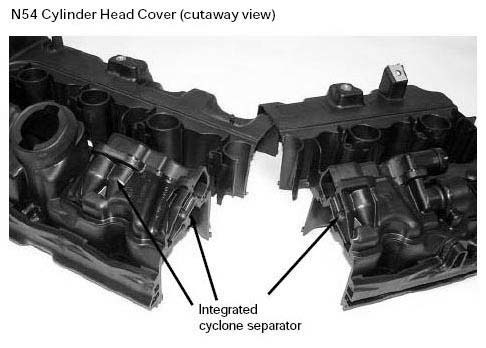 Fig. 25: Cutaway View - Cylinder Head
Crankcase Ventilation System Overview (N54)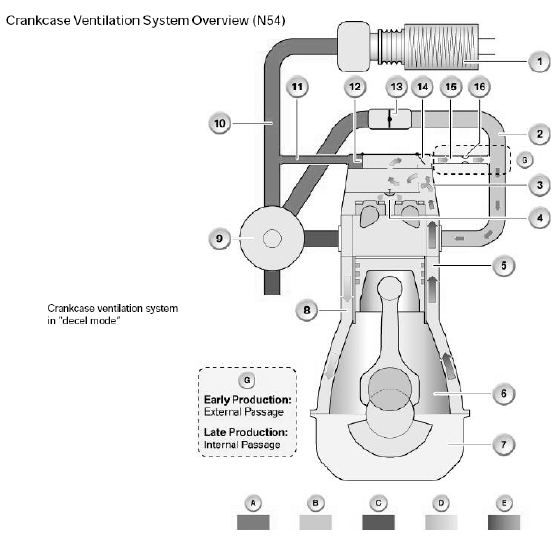 Fig. 26: Identifying Crankcase Ventilation System Diagram - Decel Mode
Crankcase Ventilation System Overview (N54)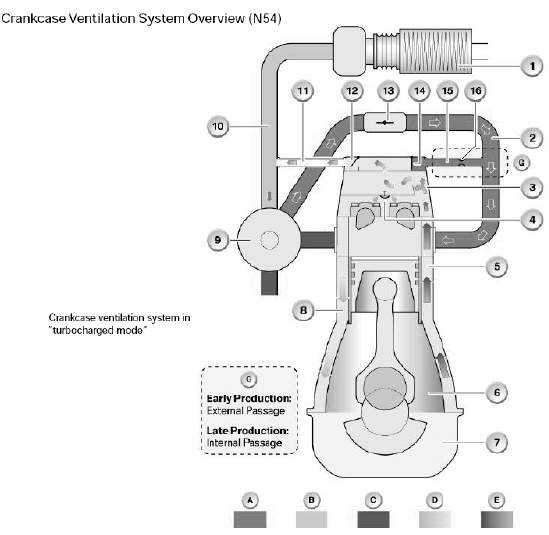 Fig. 27: Identifying Crankcase Ventilation System Diagram - Turbocharged Model
CRANKCASE VENTILATION COMPONENTS INDEX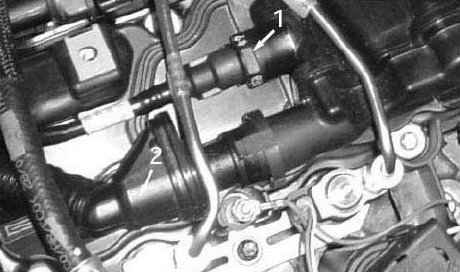 Fig. 28: Identifying Charge Air Suction Pipe
Name the components above and their purpose:
Summary of Mechanical Changes
SUMMARY OF MECHANICAL CHANGES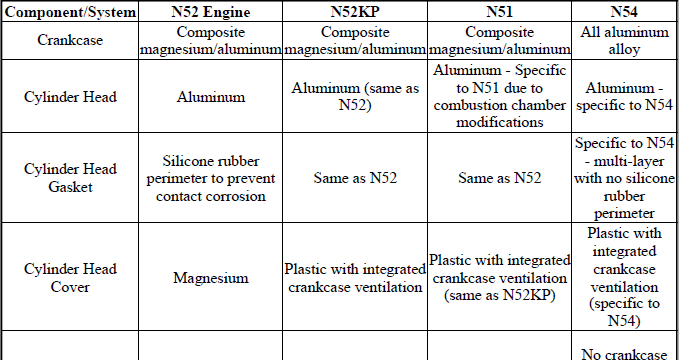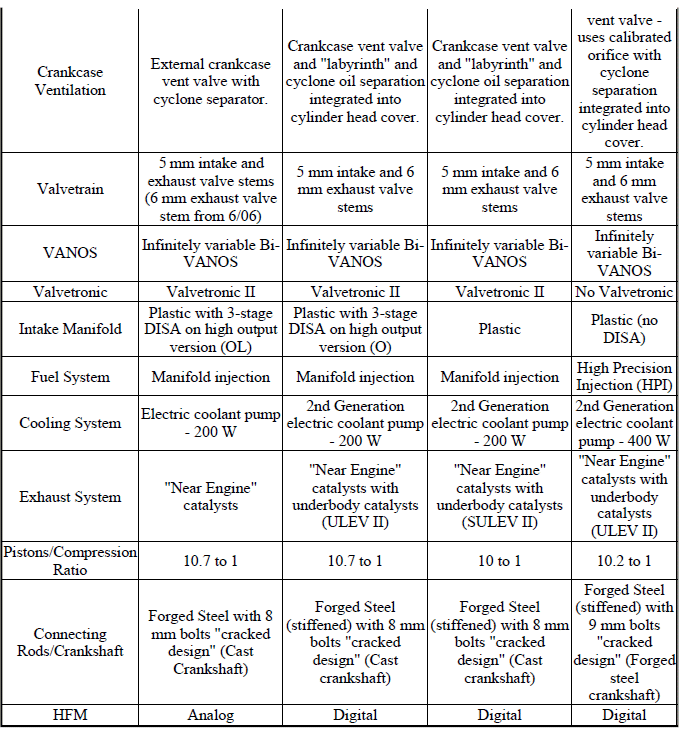 MSD80 ENGINE MANAGEMENT OVERVIEW (E9X)

Fig. 29: Identifying Engine Management Communication Diagram - E9X (1 Of 2)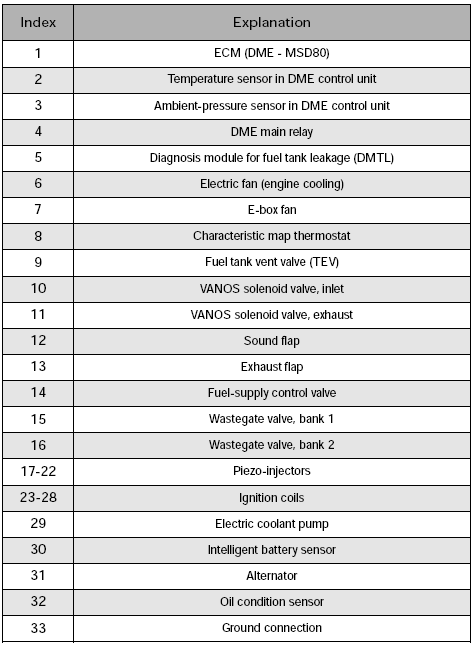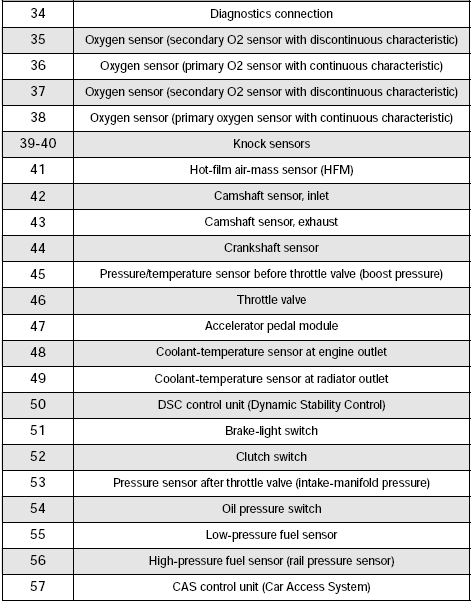 Fig. 30: Identifying Engine Management Communication Diagram - E9X (2 Of 2)
MSV80 ENGINE MANAGEMENT OVERVIEW (E70)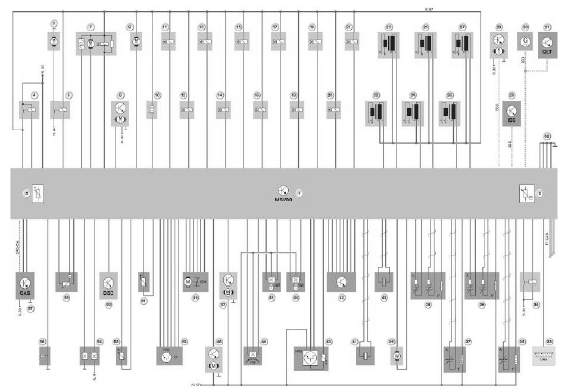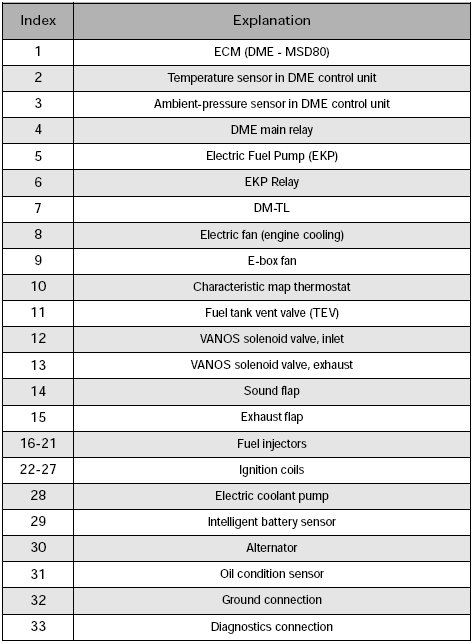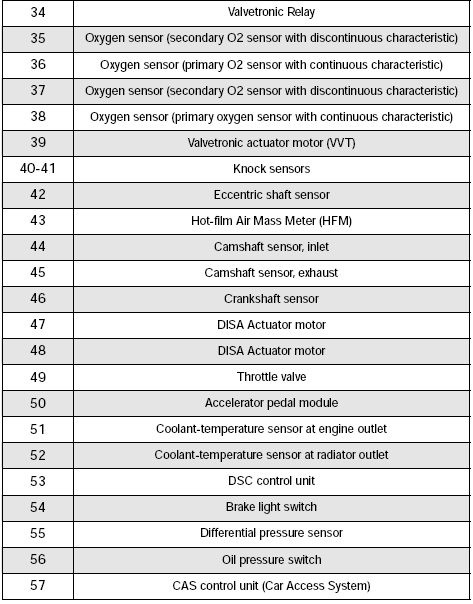 Fig. 32: Identifying Engine Management Communication Diagram - E70 (2 Of 2)
READ NEXT:
As far as the air management system on the N52KP and N51 engines is concerned, the previous intake manifold system on the N52 is carried over. Depending upon application, the engines will use the 3-
With regard to the N54 engine, the air intake ducting plays a significant role due to the requirements of a turbocharged engine. In principle, the energy of the escaping exhaust gases is utilized t
SEE MORE:
Do not start the engine with help of starting sprays. Preparation: Conform with the following when starting engine with starting cable. Ensure that jump lead wires are to appropriate cross-section size. Only use fuse-protected jump leads. Check whether the current supplying battery has 12 V volt
WARNING: Danger of destruction in event of mechanical strain Do not introduce any additional connections at the battery negative terminal. Do not modify the grounding cable. The grounding cable also serves to dissipate heat. Do not establish any connection between the IBS and the sensor scr