BMW X5: Sun visor
Glare shield
Fold the sun visor down or up.
Glare shield from the side
Folding out
1. Fold the sun visor down.
2. Unhook it from the holder and swing it to the side.
3. Move it back to the desired position.
Folding in
Proceed in the reverse order to close the sun visor.
Vanity mirror
A vanity mirror is located in the sun visor behind a cover. When the cover is opened, the mirror lighting switches on.
Sockets
General information
The total load of all sockets must not exceed 140 watts at 12 volts.
Do not damage the socket by using non-compatible connectors.
Safety information
Warning
Devices and cables in the unfolding area of the airbags, such as portable navigation devices, can hinder the unfolding of the airbag or be thrown around in the car's interior during unfolding.
There is a risk of injury. Make sure that devices and cables are not in the airbag's area of unfolding.
NOTICE
Battery chargers that charge the vehicle battery via sockets in the vehicle may overload or damage the 12 V electrical system. There is a risk of damage to property, among other potential damage. Only connect battery chargers for the vehicle battery to the starting aid terminals in the engine compartment.
NOTICE
If metal objects fall into the socket, they can cause a short circuit. There is a risk of damage to property, among other potential damage.
Front center console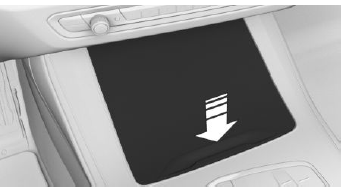 Press onto the cover.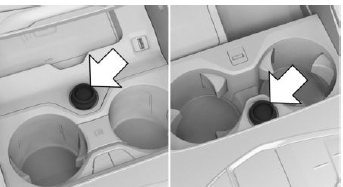 A socket is located between the cup holders in one of the marked positions.
Pull off the cover.
Rear center console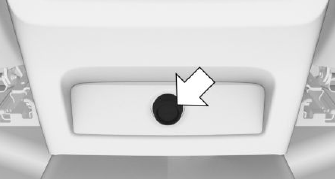 A socket is located in the center console.
Pull off the cover.
In the cargo area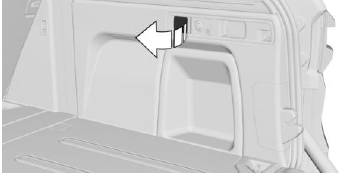 A socket is located on the right side in the cargo area. Unfold the cover.
READ NEXT:
General information Follow the information regarding the connection of mobile devices to the USB port in the section on USB connections. Additional information: USB connections. In the center armrest
Principle The wireless charging tray enables the following wireless functions: Charging the rechargeable battery of a mobile phone with Qi capability and of other mobile devices, which support the
General information USB ports and fixtures for attaching special accessories, for instance coat hangers, are located on the backrests of the front seats. Properties of the USB ports: USB port Type
SEE MORE:
Principle Several iDrive functions can be operated by hand motion using BMW Gesture Control. Overview The camera in the headliner detects gestures that are carried out in the area of the center console at the height of the Control Display. Activate/deactivate 1. "CAR". 2. "Settings". 3. "General s
Necessary preliminary tasks: Remove glass slide/tilt sunroof. Remove slider set for floating roofliner. Remove rear crossmember. Unclip end stops (1) on left and right from guide channel. Fig. 22: Uncoupling End Stops Unclip floating roofliner cover plate (1) from slider for front sun shield.