BMW X5: BMW Travel & Comfort System
General information
USB ports and fixtures for attaching special accessories, for instance coat hangers, are located on the backrests of the front seats.
Properties of the USB ports:
USB port Type C.
For charging of mobile devices.
Charge current: max. 3 A.
Further information is available from a dealer's service center or another qualified service center or repair shop.
Overview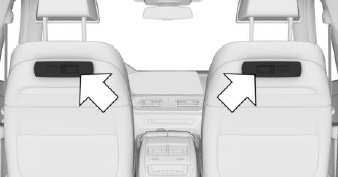 The fixtures are located behind the marked covers.
Installing special accessories
1. Slide the cover to the side.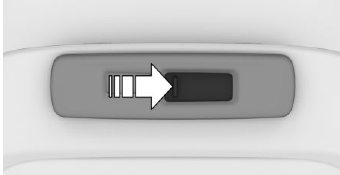 2. Install the special accessories, refer to Installation Instructions.
READ NEXT:
Storage compartments General information The vehicle interior contains multiple storage compartments for stowing objects. Safety information Warning Loose objects or devices with a cable connection to
Opening the storage compartment Press onto the cover. Closing the storage compartment Pull the cover on the handle bar back. Storage compartment in the rear center console The rear of the center cons
SEE MORE:
Special tools required: 00 9 140 11 0 300 11 4 280 11 4 281 11 4 282 11 4 283 11 4 360 11 4 362 11 5 200 11 9 280 Necessary preliminary tasks: Remove cylinder head cover Remove all spark plugs Remove chain tensioner, see 11 31 090 Installing and removing/replacing chain tensioner p
REPLACING ALTERNATOR BELT PULLEY Special tools required: 12 7 110. Remove and install alternator drive belt. Depending on alternator type, grip shaft with: hexagon socket multi-tooth socket or Torx socket wrench Release nut with special tool 12 7 110. Installation: Tightening torque, 12 31