BMW X5: Replacing Radial Shaft Seal For Front Axle Output (ATC 700)
Special tools required:
IMPORTANT: After completion of work, check transmission oil level. See Replenishing /Changing Transfer Case Oil (ATC 700).
Use only the approved gear oil. See Replacing Output Flange on Transfer Box at Rear (ATC700) in this transfer box.
Necessary preliminary tasks:
Remove front propeller shaft.
Remove protective cap (1) with a screwdriver.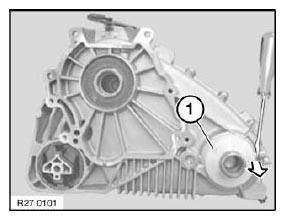 Fig. 28: Removing Protective Cap With Screwdriver
Drive a hole into radial shaft seal (1) using a centre punch (2).
IMPORTANT: Do not use a drill as drillings may result in transmission malfunction.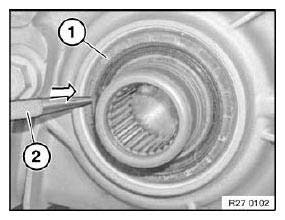 Fig. 29: Driving Hole Into Radial Shaft Seal
Screw in special tool 23 0 490.
Drive out radial shaft seal (1) with impact weight (2).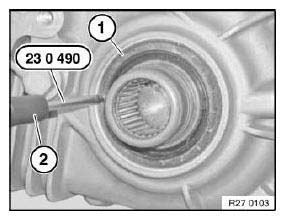 Fig. 30: Identifying Radial Shaft Seal And Impact Weight With Special Tool
Drive in radial shaft seal with special tool 27 1 470 DRIFT.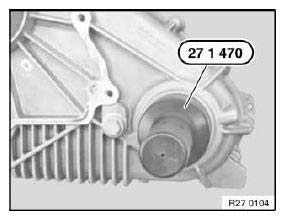 Fig. 31: Identifying Radial Shaft Seal With Special Tool (27 1 470)
Add final details to vehicle.
Check oil level.
Check transmission for leaks.
DTC INDEX
550i, 650i, 750i, 750Li & X5
SELF-DIAGNOSTICS DTCS
SELF-DIAGNOSTICS DIAGNOSTIC TROUBLE CODE (DTC) LIST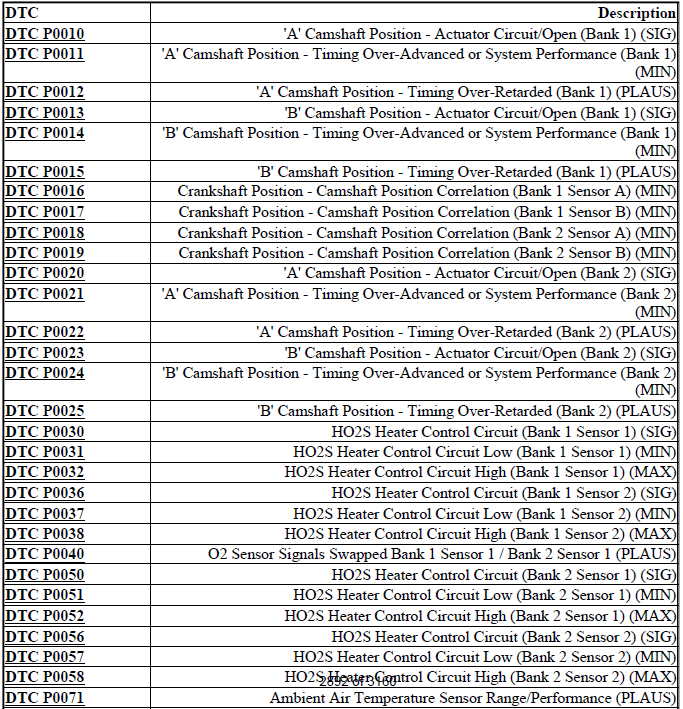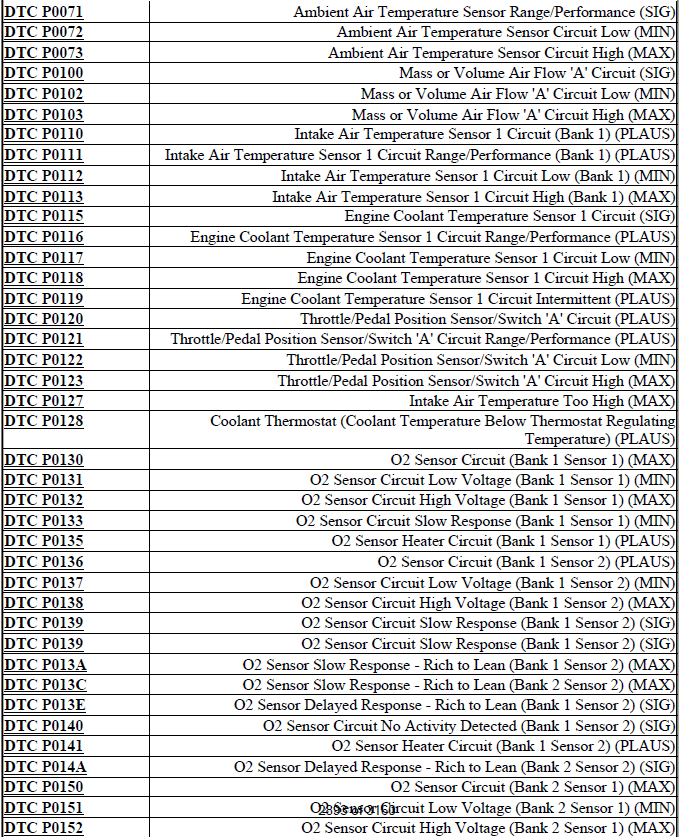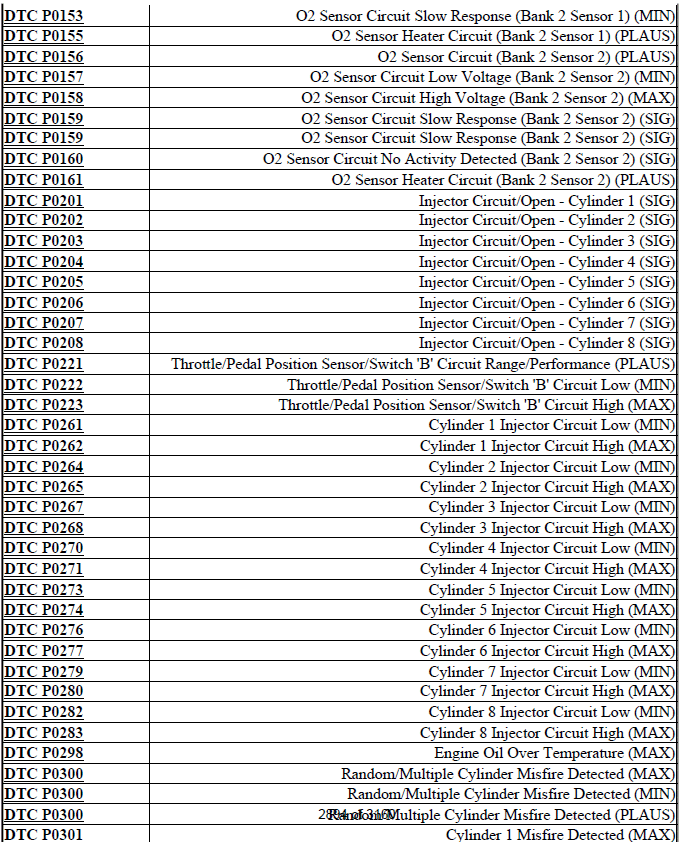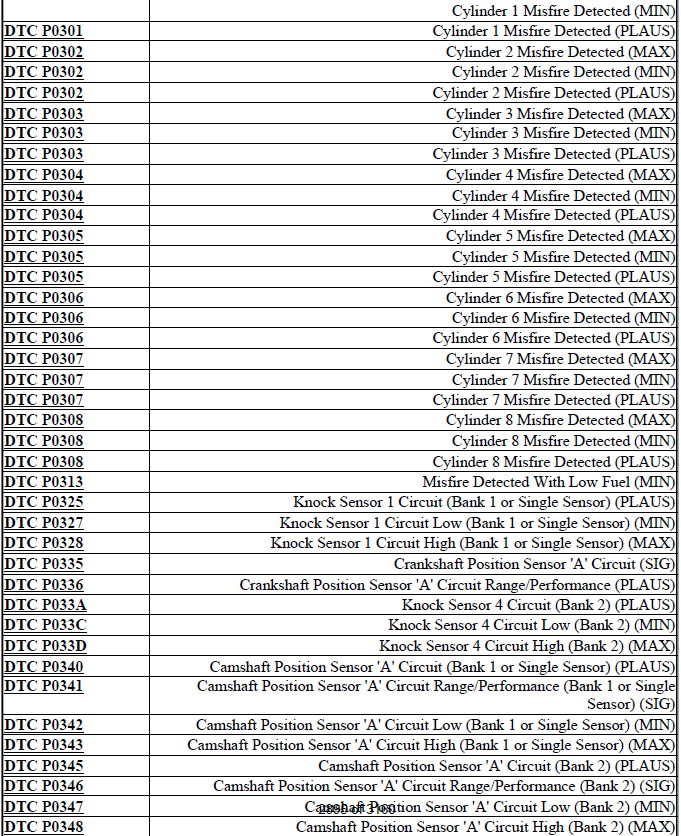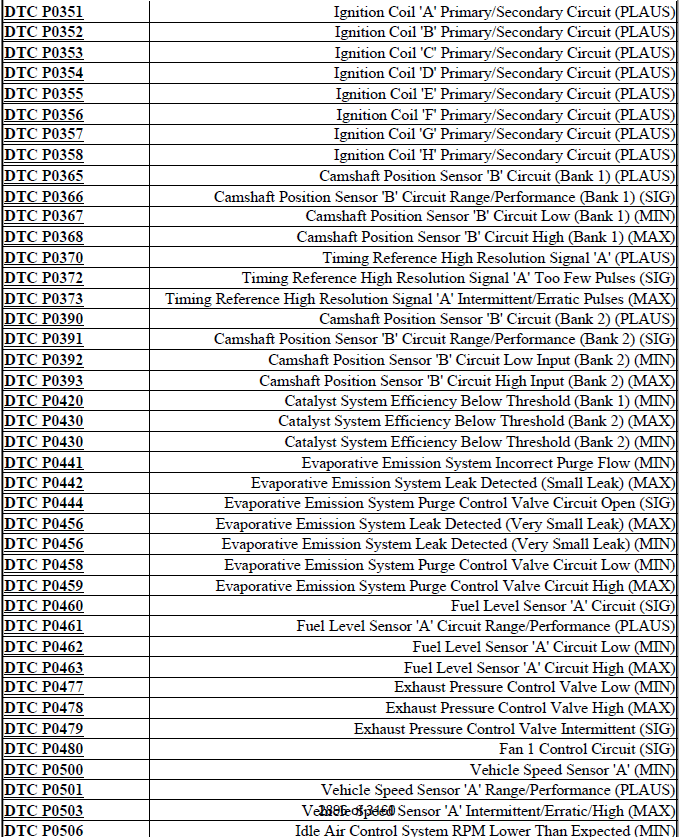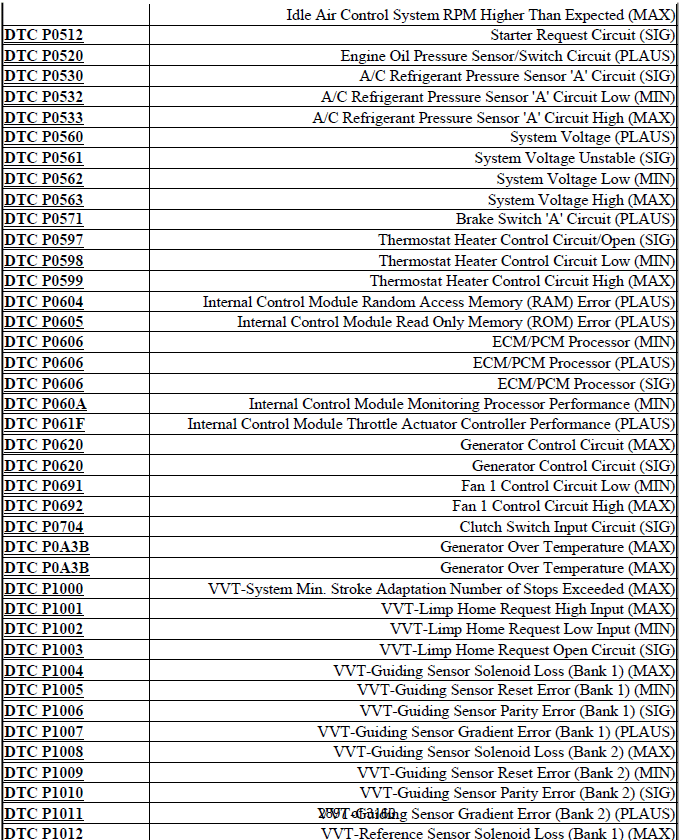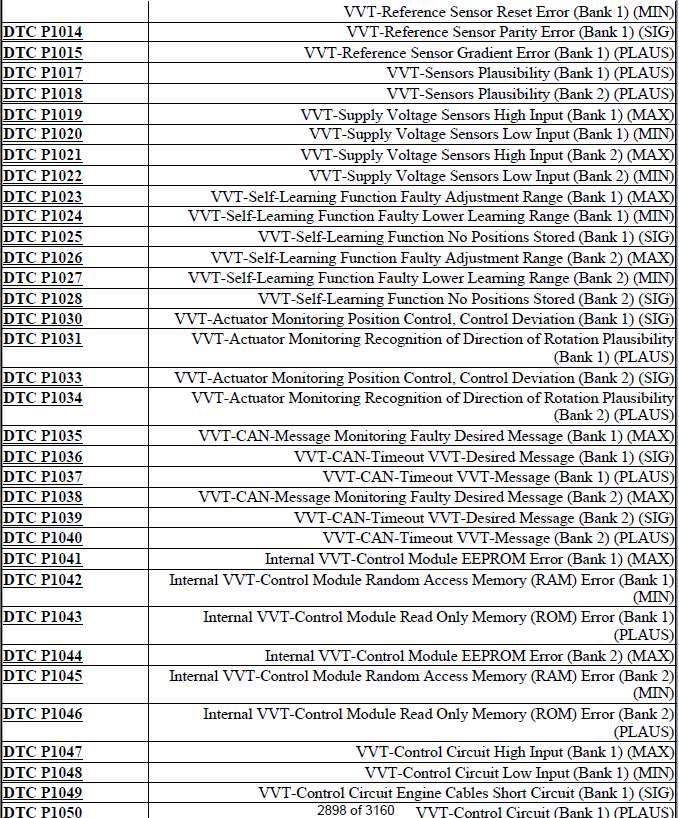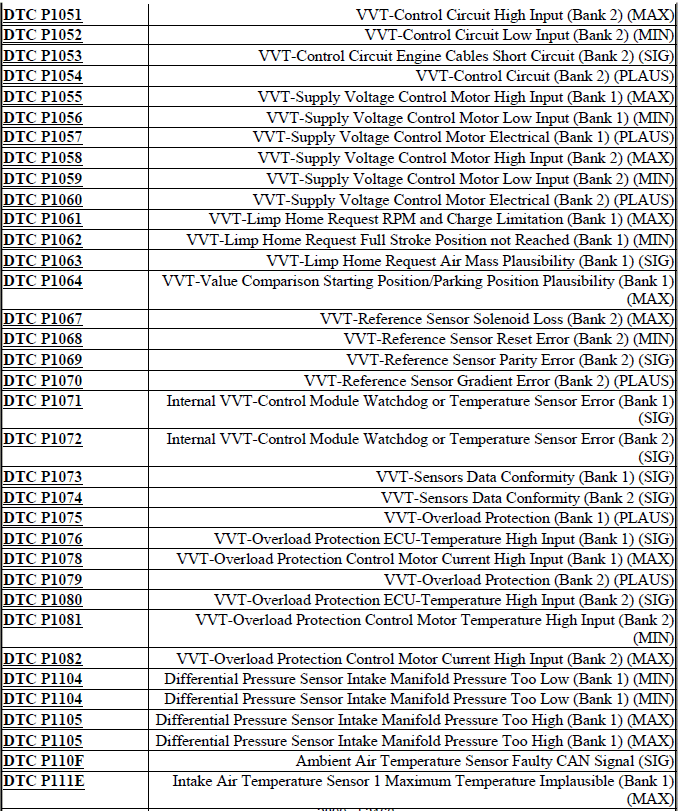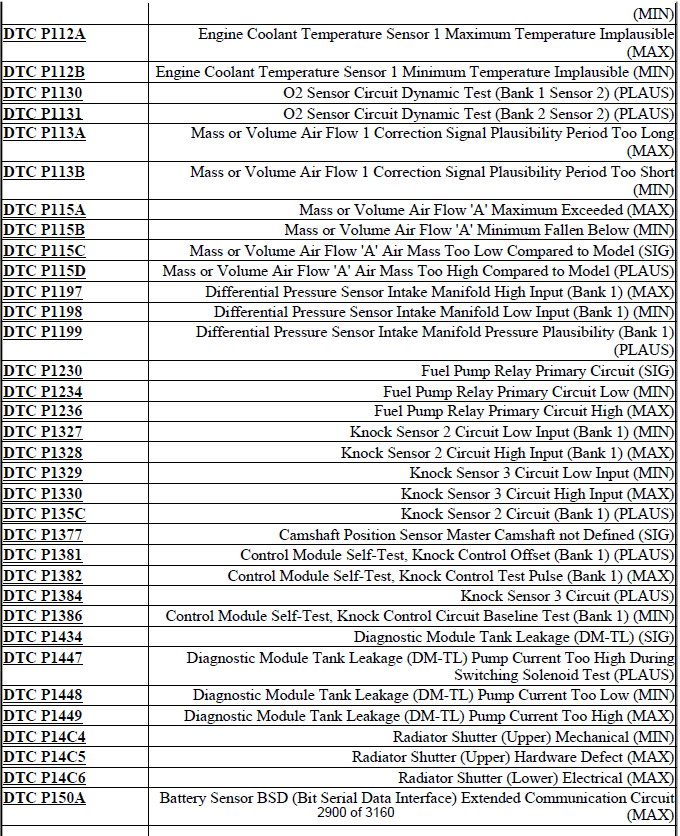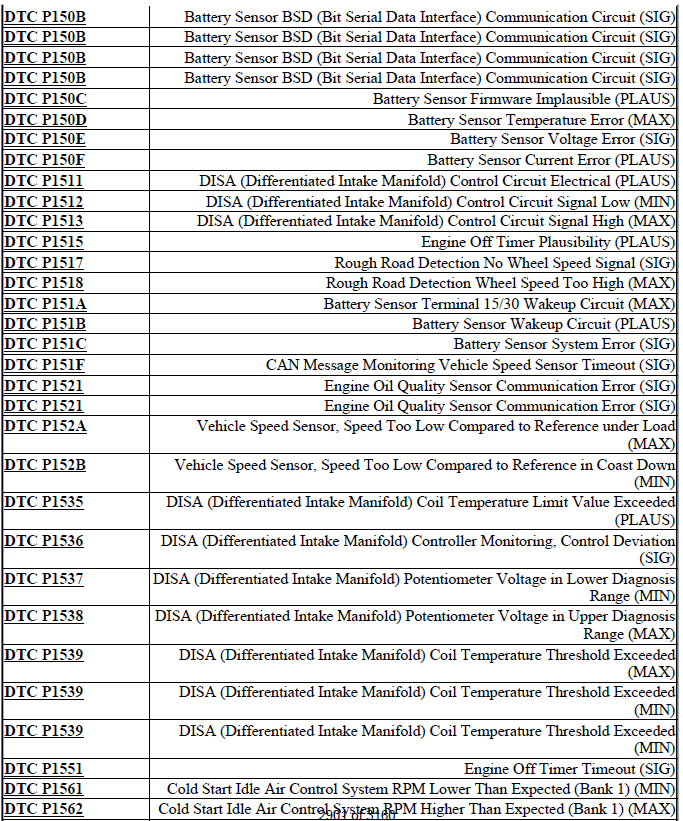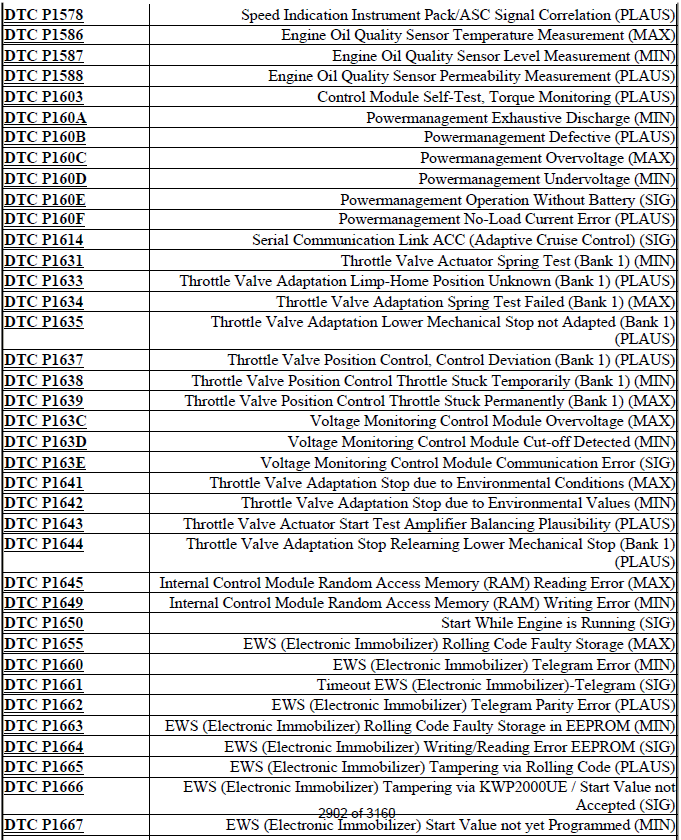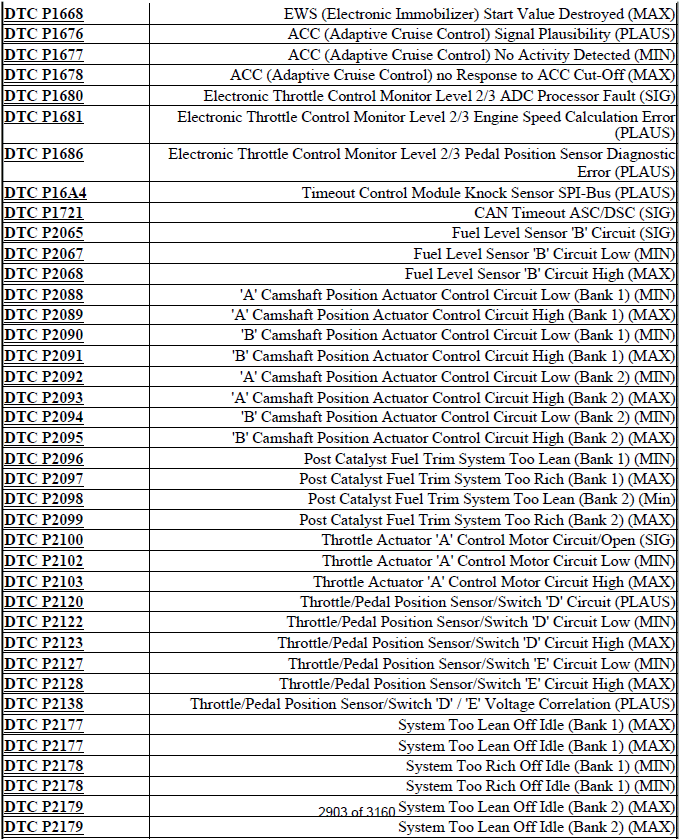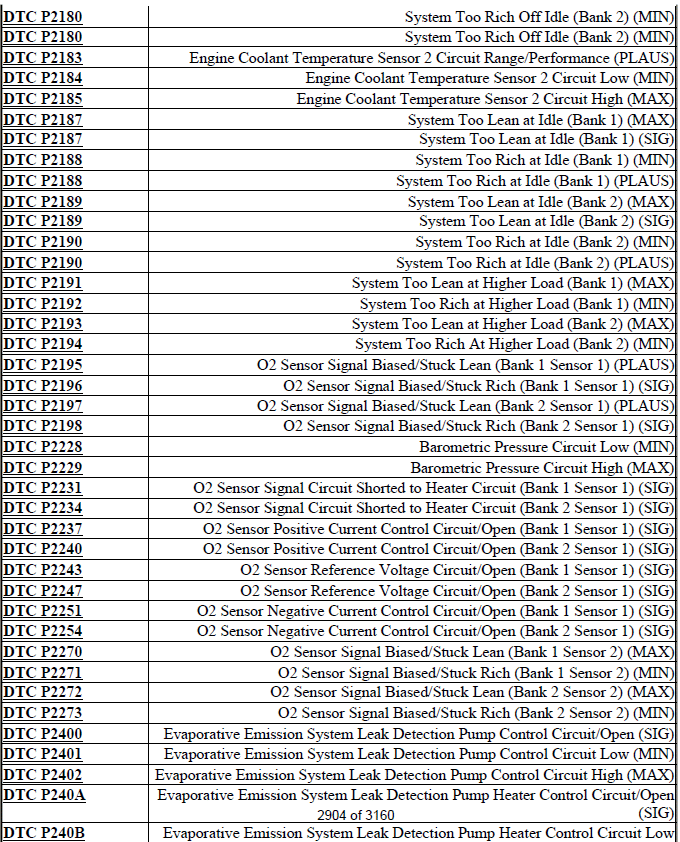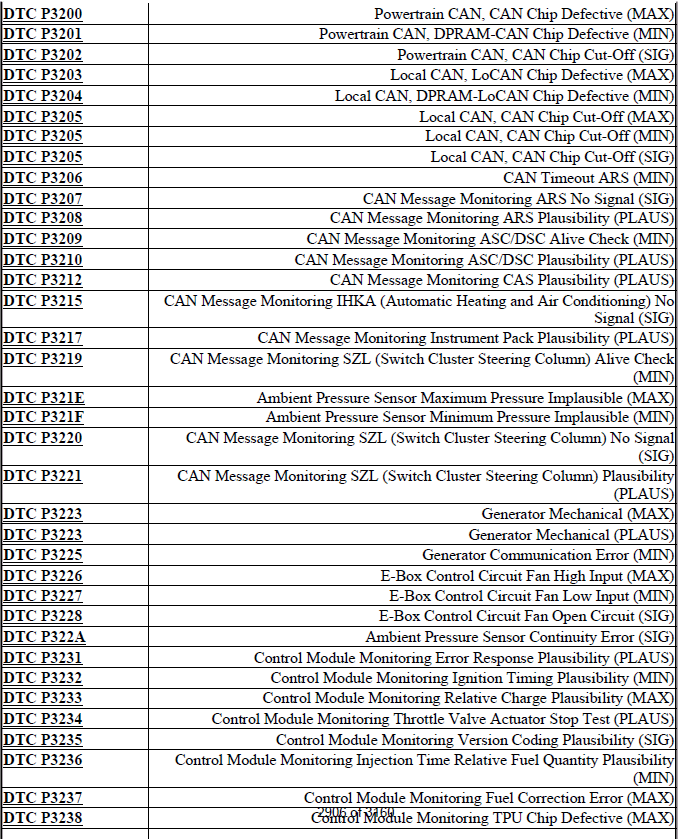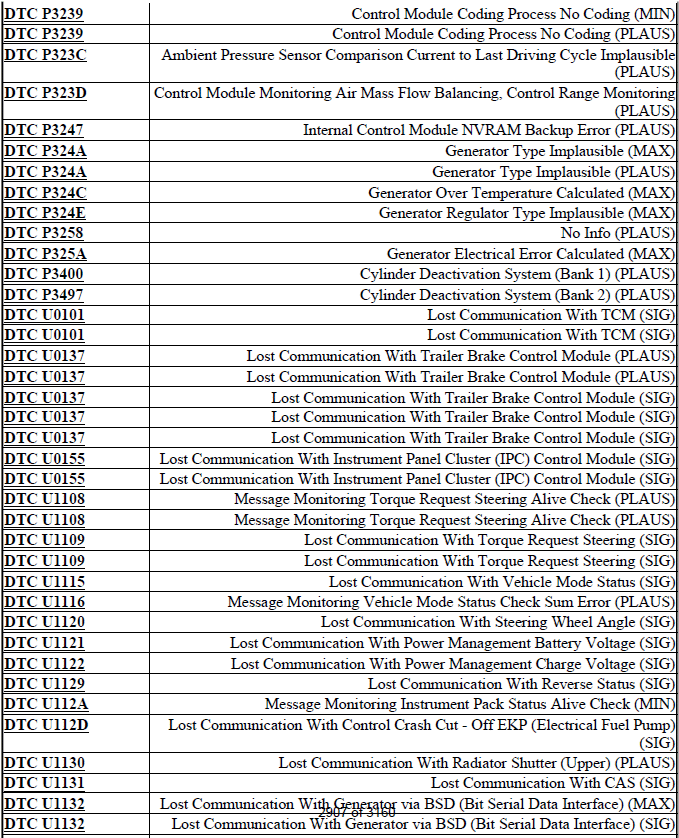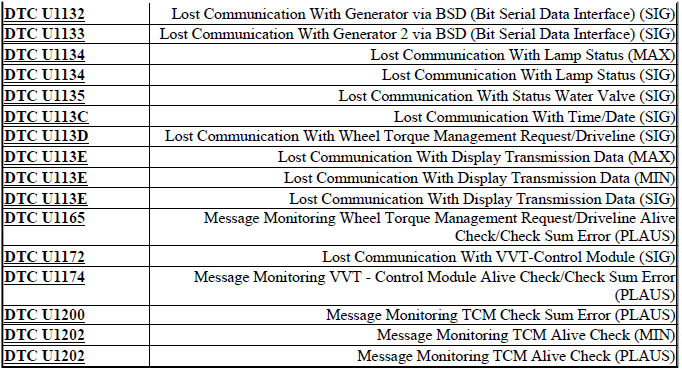 READ NEXT:
Special tools required: 36 1 030 Necessary preliminary tasks: Check wheel bearings Lift vehicle. Check wheel with special tool 36 1 030 (measuring fixture) for lateral runout. If applicable, r
SEE MORE:
REPLACING FUEL FILTER (M57T2) Necessary preliminary tasks: Switch off ignition Remove rear assembly underside protection Recycling: Catch and dispose of escaping fuel. Observe country-specific waste-disposal regulations. Release clamps (1). Pull off hose. Pull out retainer (2). Detach fuel
REMOVING AND INSTALLING/REPLACING REINFORCEMENT PLATE IMPORTANT: Observe safety when raising the vehicle. Driving without reinforcement plate is not permitted! Release bolts (1) for assembly underside protection at front. Release bolts (2). Remove reinforcement plate (3). Installation: Replace sc