BMW X5: Manual Emergency Release Of Transmission Lock
In the event of a power supply interruption, e.g. flat battery or electrical fault, the transmission lock must be manually released, otherwise the wheel will be locked and the vehicle cannot be moved.
IMPORTANT: Secure vehicle against rolling, e.g. with chocks.
Press the brake pedal when manually releasing the transmission lock, otherwise there is a risk that the vehicle will roll when the transmission lock is manually released.
If the parking brake has to be released as well, observe the following procedure:
First, manually release the parking brake.
Then manually release the automatic transmission lock.
NOTE: The release tool is located in the tool kit under the floor panel in the luggage compartment!
Slide back cover mat (1) of drinks holder and remove.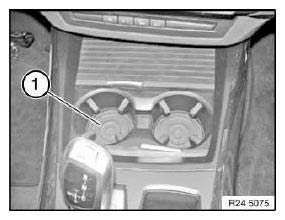 Fig. 48: Identifying Slide Back Cover Mat
Open cover (1) in drinks holder base with release tool in direction of arrow.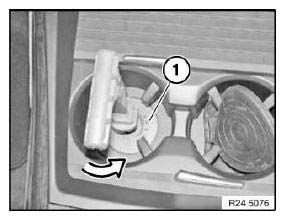 Fig. 49: Identifying Cover
Insert release tool into opening.
Turn release tool clockwise up to stop and press down.
Transmission lock is released!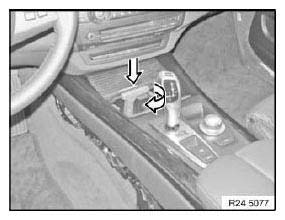 Fig. 50: Identifying Release Tool Turning Direction
Locking transmission lock : Pull out release tool in direction of arrow.
Transmission lock is locked.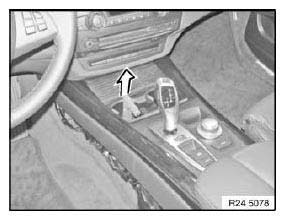 Fig. 51: Identifying Release Tool Pulling Direction
READ NEXT:
For various tasks, it is necessary to unlock and lock the transmission lock. This can be done from inside or underneath the vehicle. From vehicle interior: Refer to MANUAL EMERGENCY UNLOCKING OF TR
Special tools required: 24 2 390 IMPORTANT: After completion of work, check transmission oil level. Use only approved transmission fluid. Failure to comply with this requirement will result in se
REMOVING AND INSTALLING/REPLACING TORQUE CONVERTER (GA6HP26Z) Special tools required: 00 2 550 24 4 000 IMPORTANT: After completion of work, check transmission fluid level. Use only approved tran
SEE MORE:
Intended use Heed the following when using the vehicle: Owner's Manual. Information on the vehicle. Do not remove stickers. Technical vehicle data. The traffic, speed, and safety laws where the vehicle is driven. Vehicle documents and statutory documents. Warranty Your vehicle is technicall
Orientation The fastest way to find information on a particular topic is by using the index. An initial overview of the vehicle is provided in the first chapter. Validity of the Owner's Manual Production of the vehicle At the time of production at the plant, the printed Owner's Manual is the most c