BMW X5: Carrying Out Ride-Height-Calibration
NOTE: Ride-height-calibration must be carried out after the following work:
Removal/replacement of ride-height sensor or its control rod
Replacement of wiring harness
Replacement of air supply unit control unit
Replacement of Vertical Dynamics Management control unit
Connect BMW diagnosis system.
Switch on ignition.
Carry out ride-height-calibration (menu item: "Service function").
Version with Run Flat Indicator: initialize Run Flat Indicator.
Version with Tyre Pressure Control: carry out resetting.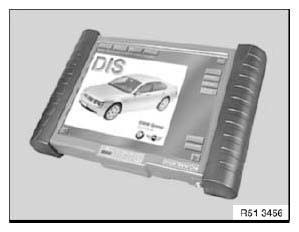 Fig. 12: Identifying BMW Diagnosis System (DIS)
MOUNT SECURING FIXTURE FOR VEHICLE ON LIFTING PLATFORM
Special tools required:
WARNING: Danger to life! Mount securing fixture for vehicle on lifting platform to prevent the vehicle from slipping off or tilting down.
Observe the following directions and instructions when handling the special tool:
Prior to each use, check the special tools for defects, modifications and operational reliability.
Damaged/modified special tools must not be used!
No changes or modifications may be made to the special tools!
Keep special tools dry, clean and free of grease.
Impact screwdrivers may not be used!
IMPORTANT: Risk of corrosion! Touch up paintwork damage.
Re-establish wax layer.
Remove vehicle jack fixture with a suitable tool from side frame.
Installation:
Check fixture for damage, replace if necessary.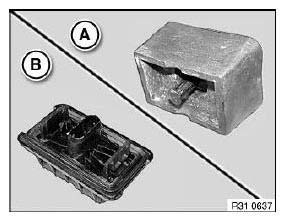 Fig. 13: Identifying Vehicle Jack Fixture
NOTE: Following states can be selected on special tool 00 2 261.
Vehicle unsecured
Vehicle secured (after special tool is lashed to lifting platform arm)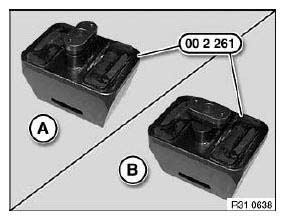 Fig. 14: Identifying Special Tool (00 2 261)
NOTE: The following procedure must always be carried out on the left and right sides.
Insert special tool 00 2 261into opening in side frame with 3/8" extension and secure ratchet to body. To do so, turn lock through 90º up to stop.
WARNING: Danger to life! Check stopping of special tool 00 2 261 on side frame, correct attachment if necessary.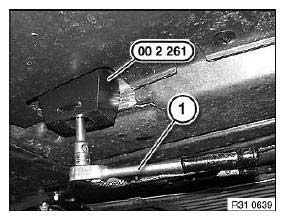 Fig. 15: Identifying Special Tool (00 2 261)
Lash special tool 00 2 261 with tensioning strap 00 2 262 crosswise (as pictured) to lifting platform arm.
WARNING: Danger to life! Carry out tensile and visual inspection of tensioning strap 00 2 262, correct position if necessary.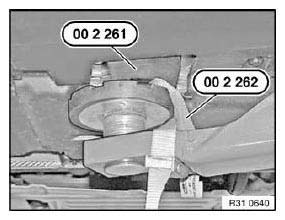 Fig. 16: Identifying Special Tool (00 2 261) And (00 2 262)
READ NEXT:
WARNING: Danger of poisoning if oil is ingested/absorbed through the skin! Risk of injury if oil comes into contact with eyes and skin! IMPORTANT: Adhere to the utmost cleanliness. Do not allow any di
Special tools required: 37 1 160 WARNING: Danger of poisoning if oil is ingested/absorbed through the skin! Risk of injury if oil comes into contact with eyes and skin! IMPORTANT: Adhere to the utm
SEE MORE:
Principle In the event of a flat tire, the emergency wheel can be used in place of the wheel with the defective tire. The emergency wheel is only intended for temporary use until the defective tire/wheel has been replaced. General information Mount one emergency wheel only. Also check the tire infla
General information Do not use the wipers if the windshield is dry, as this may damage the wiper blades or cause them to become worn more quickly. Safety information Warning If the wipers start moving in the folded away state, body parts can be jammed or damage may occur to parts of the vehicle. The