BMW X5: Stabilizer Bar
REMOVING AND INSTALLING/REPLACING REAR STABILIZER
Necessary preliminary tasks:
Remove both stabilizer links from stabilizer.
Release screws (1).
Replacement only: Remove both rubber mounts from stabilizer.
Turn stabilizer (2) and remove sideways.
Installation:
Check both rubber mounts for damage , replace if necessary.
Align stabilizer centrally.
Tightening torque.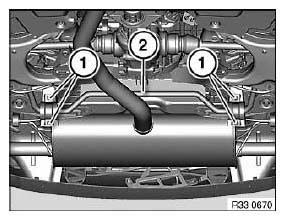 Fig. 136: Identifying Screws And Stabilizer
REPLACING BOTH RUBBER MOUNTS FOR STABILIZER MOUNTING
Necessary preliminary tasks:
Remove stabilizer from rear axle carrier.
IMPORTANT: Circo Light must not be used between stabilizer and rubber mount!
Remove retaining bracket (1) and rubber mount (2) from stabilizer.
Installation:
Coat rubber mount with Circo Light to install retaining bracket.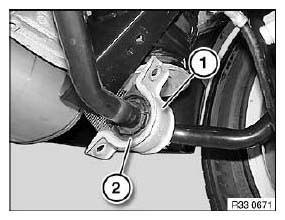 Fig. 137: Identifying Retaining Bracket And Rubber Mount
Installation:
Keep stabilizer clean and free of oil and grease.
Mount rubber mount (1) by way of slot (2) as pictured on stabilizer.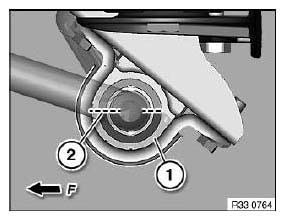 Fig. 138: Identifying Rubber Mount Aligning Slot
REPLACING STABILIZER LINKS FOR STABILIZER
IMPORTANT: Observe safety when raising the vehicle
Unscrew nuts (1).
Remove stabilizer link (2).
Installation:
Replace self-locking nuts.
Tightening torque.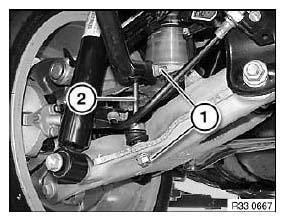 Fig. 139: Identifying Nuts And Stabilizer Link
Troubleshooting
REAR AXLE TROUBLESHOOTING
TROUBLESHOOTING CHART FOR SHOCK ABSORBERS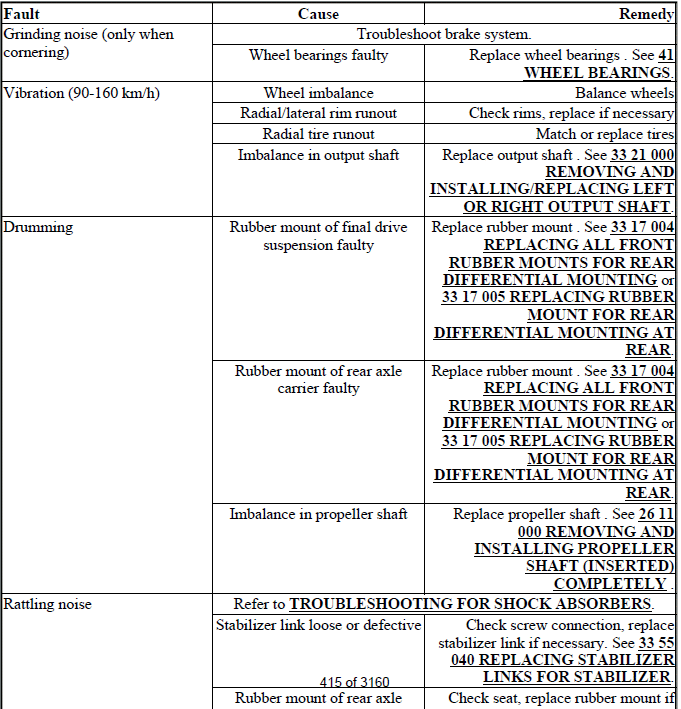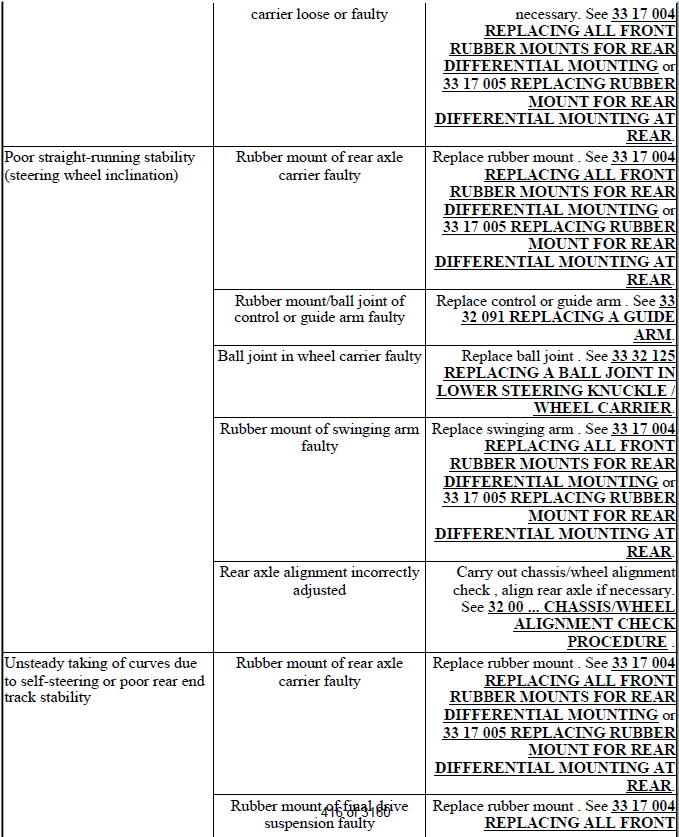 TROUBLESHOOTING SHOCK ABSORBER
Read and comply with Information on replacing shock absorbers.
TROUBLESHOOTING CHART FOR SHOCK ABSORBERS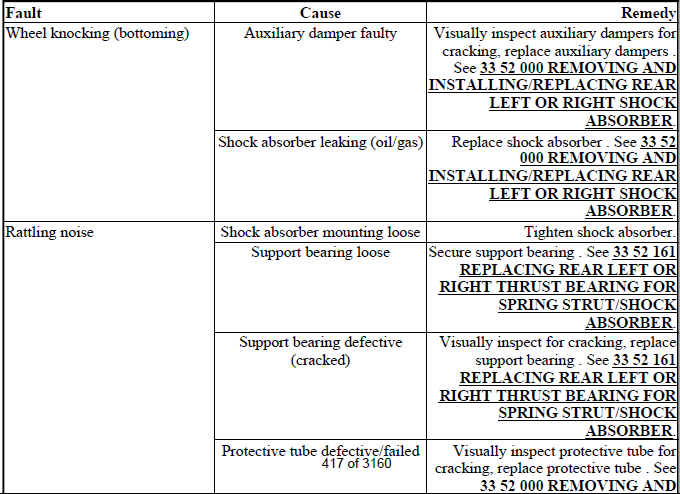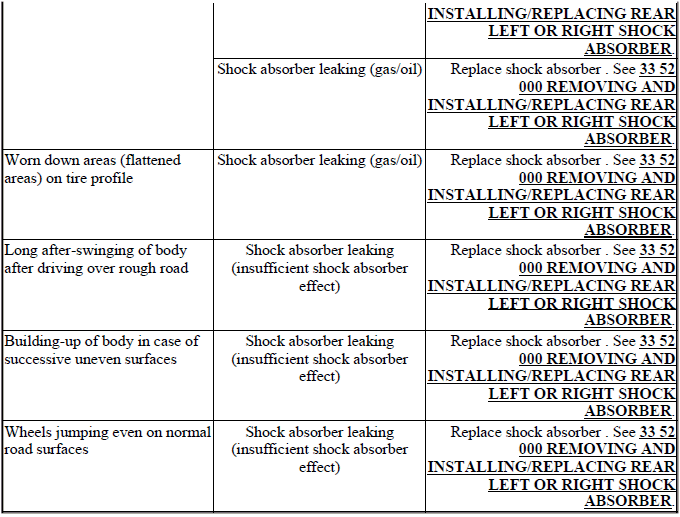 READ NEXT:
General information -> Quality standard. -> Workshop equipment. Safety regulations -> Safety at work. -> Information on hazards. -> Information on vehicle protection. Materials -> Ma
IMPORTANT: Conform with safety precautions! Overview of topics: Equipment Best before date of consumables Grinding and cleaning Flame-coating Primer coat Gluing coat Hardening times Disposing
SEE MORE:
As stated before, the cylinder head cover used on all of the new NG6 engines is made from plastic. However, the design differs between the engines due to engine equipment. For example, the N54 engine does not use Valvetronic and therefore does not need the accommodation for the VVT motor. Also,
Principle The Key Card allows the vehicle to be unlocked and locked, as well as started. General information The Key Card is available with Comfort Access. Depending on the national-market version, the Key Card may not be available. A digital key that has already been paired with the vehicle is in