BMW X5: Roof Outer Skin
REPLACING ROOF OUTER SKIN (VERSION WITH PANORAMA GLASS SUNROOF)
Read contents of Body, General.
Use only approved spot-welding apparatus for repairs.
Spot-weld bonding is used on this vehicle. Observe specific procedure.
Remove or cover those vehicle components in the repair area which are susceptible to heat or dust.
Following new body parts are required:
Roof outer skin, panorama sunroof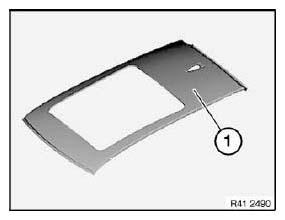 Fig. 140: Identifying Roof Outer Skin, Panorama Sunroof
Carry over the work step shown symmetrically to the other side of the vehicle.
Open weld joints in areas (1).
Open brazed joints in areas (2).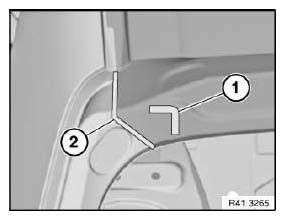 Fig. 141: Identifying Open Brazed Joints Areas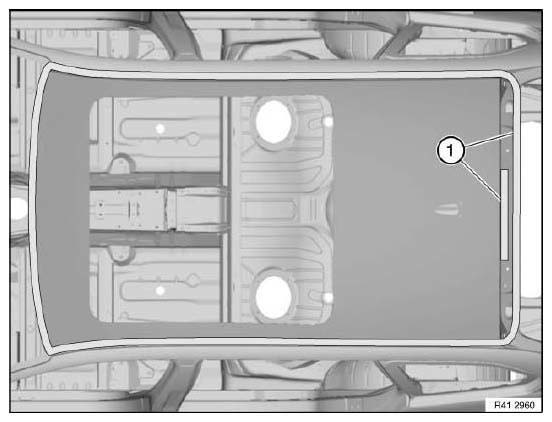 Fig. 142: Identifying Open Weld Joints Area
Open weld joints in areas (1).
Release adhesive areas (layout, see next work steps) and remove roof outer skin.
Installation:
Fit new part on body. Fit windscreen for positioning.
Seal weld seams with sealing compound.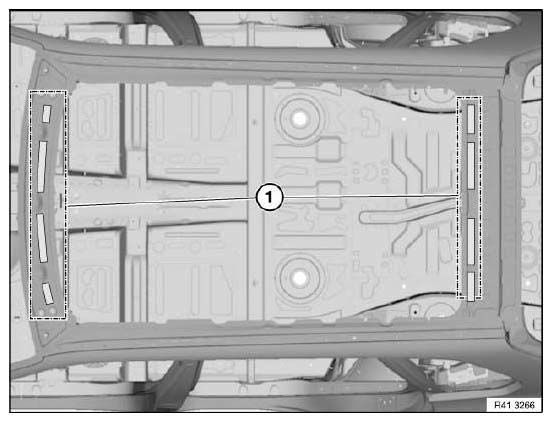 Fig. 143: Identifying Sealing Compound Applying Areas
Apply sealing compound in areas (1).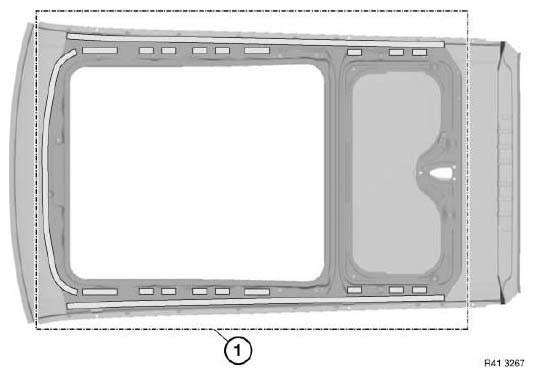 Fig. 144: Identifying Adhesive Applying Areas
Apply adhesive in areas (1).
READ NEXT:
REPLACING FRONT LEFT DOOR PILLAR (FRONT SIDE PANEL REMOVED) Read contents of Body, General. Spot-weld bonding is used on this vehicle. Observe specific procedure. Remove or cover those vehicle compo
REPLACING OUTER TAIL PANEL SECTION Read contents of Body, General. Remove or cover those vehicle components in the repair area which are susceptible to heat or dust. Spot-weld bonding is used on th
SEE MORE:
Special tools required: 11 9 190 11 9 460 11 9 461 11 9 462 11 9 463 (cylinder bank 1 to 4) Necessary preliminary tasks: Are described in the operation "CHECKING CAMSHAFT TIMING ON RIGHT SIDE". Remove right timing case cover. NOTE: When slackening screws, grip camshafts at hexagon head. S
NOTES ON CHECKING IGNITION SYSTEM Troubleshooting -> Fault in fuel injection system -> Spark plug faults -> Ignition coil faults -> Further fault patterns with evaluation -> Additional fault notes for troubleshooting. Oscillograms -> Normal oscillogram -> Oscillograms of ignitio