BMW X5: Front Axle Overview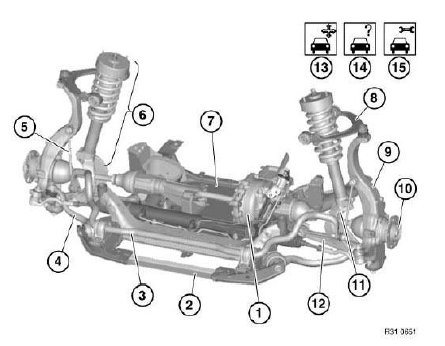 Fig. 3: Front Axle Overview
Overview of front differential/output shafts
Front axle support
Stabiliser
Tension strut / rubber mount
Stabilizer link
Layout of spring strut shock absorber
Reinforcement plate
Upper control arm
Swivel bearing
Wheel bearing
Spring strut holder
Lower control arm / rubber
Adjustment work
Testing
Troubleshooting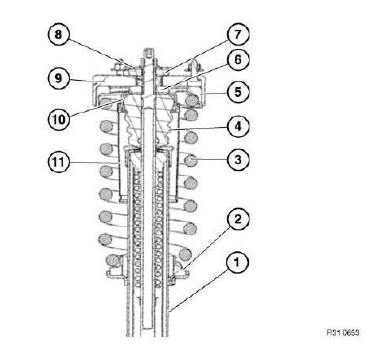 Fig. 4: Layout Of Spring Strut Shock Absorber
Spring strut shock absorber
Lower spring pad
Coil spring
Auxiliary damper
Upper spring pad
Support bearing lower section
Support bearing upper section
Joint seat
Support bearing flange
Support pot
Protective tube
OVERVIEW OF FRONT DIFFERENTIAL/OUTPUT SHAFTS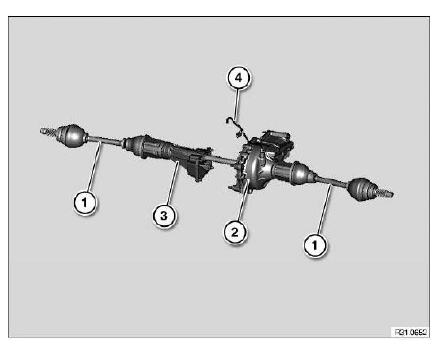 Fig. 5: Overview Of Front Differential/Output Shafts
Output shaft / gaiters
Front differential
Bearing block
Vent pipe
FRONT AXLE + STEERING: WHEEL/CHASSIS ALIGNMENT CHECK MUST BE CARRIED OUT AFTER THE FOLLOWING WORK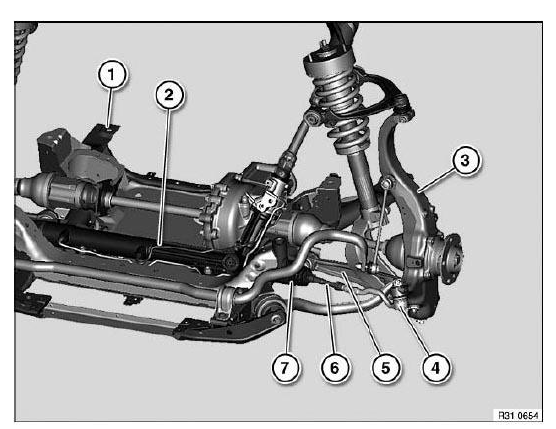 Fig. 6: Identifying Front Axle Components
A wheel/chassis alignment check must be carried out after the following work.
Release of following screw/bolt connections:

Steering gear to front axle carrier
Lower control arm to front axle carrier
Tie rod end to tie rod

Replacement of following parts:

Front axle carrier
Steering gear
Swivel bearing
Tie rod end
Lower control arm / rubber mount
Tie rod
Gaiter (if the tie rod end has to be screwed off)
READ NEXT:
Facts: When a shock absorber is faulty on one side (leaking, noises, limit values exceeded on the shock tester), often both shock absorbers on the axle in question are replaced. Consequence: This is
Special tools required: 00 2 261 00 2 262 WARNING: Danger to life! Mount securing fixture for vehicle on lifting platform to prevent the vehicle from slipping off or tilting down. WARNING: Observe
REMOVING AND INSTALLING/REPLACING REINFORCEMENT PLATE IMPORTANT: Observe safety when raising the vehicle. Driving without reinforcement plate is not permitted! Release bolts (1) for assembly undersid
SEE MORE:
Dimensions in mm. Measurement tolerances: < or = 1000 mm +- 1.5 mm > or = 1000 mm +- 2.5 mm The control points shown serve to check the body and the straightening attachment. The specified dimensions/measurements always refer to the centerpoint of the bore/screw. Underbody view 1 Fig.
CONTENTS OF ENGINE ELECTRICAL SYSTEM GENERAL General Information -> Working on ignition system. -> Removing and installing electronic control units. -> Welding work (overload protection of control units). -> Disconnecting and connecting battery. -> External jump-starting aid. INSTRUCT