BMW X5: Frame Alignment Control Dimensions, Body
Dimensions in mm.
Measurement tolerances:
< or = 1000 mm +- 1.5 mm
> or = 1000 mm +- 2.5 mm
The control points shown serve to check the body and the straightening attachment.
The specified dimensions/measurements always refer to the centerpoint of the bore/screw.
Underbody view 1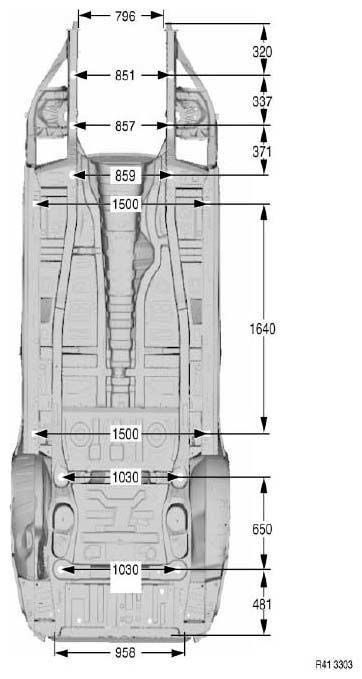 Fig. 1: Identifying Underbody View 1 Dimensions
Underbody view 2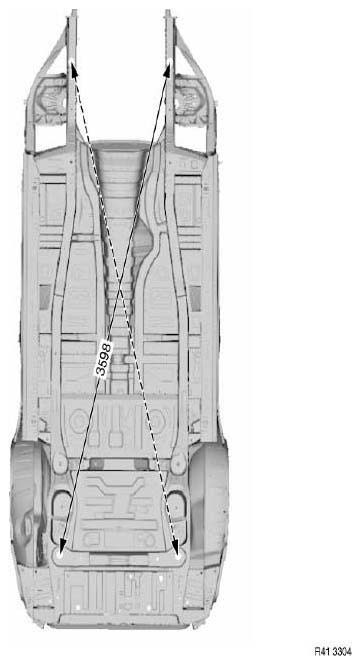 Fig. 2: Identifying Underbody View 2 Dimensions
Top view, front end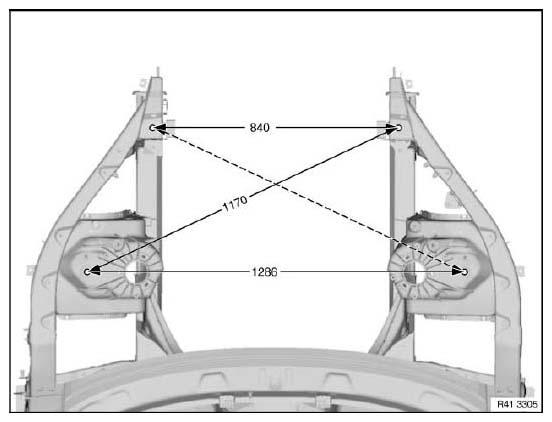 Fig. 3: Identifying Top View, Front End Dimensions
The specified dimensions refer to removed assemblies.
View, B-pillar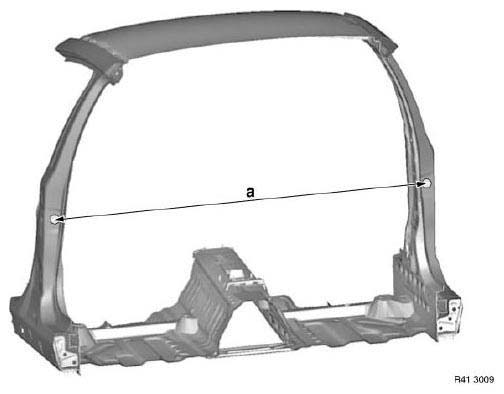 Fig. 4: View Of B-Pillar
Measurement a=1659 mm between upper screw-on points of door retainers.
READ NEXT:
The dimensions specified in this document are applicable at an object temperature of 20ºC. The aim of adjustment is to achieve a uniform join. Symmetry of the gaps between left and right sides of t
IMPORTANT: Conform with safety precautions ! The bonding surfaces must be kept free of all types of dirt and contamination. Avoid leaving fingerprints. Cleanliness is the golden rule for all bond
1.0 Recommended tools and equipment To carry out outer shell grinding work by hand or machine, you must use the recommended tools and equipment. The work area can be cleaned with conventional ex
SEE MORE:
IMPORTANT: Only repair those cables which show visible signs of damage. In the event of visible damage, make sure there is only one cable repair in effect after the repair work. If no visible damage can be identified, the entire cable must be replaced. When carrying out repairs to the airbag wiring
General information The Control Display is equipped with a touchscreen. You can tap on menu items and widgets. Touch the touchscreen with your fingers. Do not use any objects. Opening the main menu Tap on the icon. The main menu is displayed. Adjusting widgets The widgets can be adjusted in the