BMW X5: Replacing Rubber Mounts On Both Tension Struts
Special tools required:
Necessary preliminary tasks:
Check wheel control joints of tension struts while installed, replace tension struts if necessary.
Remove tension struts.
Using a press and special tools 33 3 322 and 31 3 032 , press rubber mount out of tension strut.
NOTE: Special tool 33 3 322 must be exactly flush with rubber mount bushing.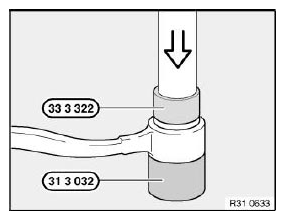 Fig. 56: Identifying Special Tool (33 3 322)
Installation:
Keep rubber mount and bushing in tension strut clean and free from grease.
Align rubber mounts to each other using markings and press in. The deviation (A) must not exceed +- 5º.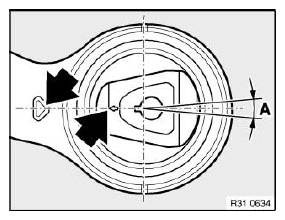 Fig. 57: Aligning Rubber Mounts Using Markings
Installation:
Protrusion (A) equally large.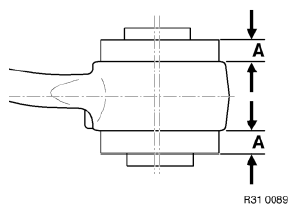 Fig. 58: Identifying Protrusion
READ NEXT:
REMOVING AND INSTALLING/REPLACING LEFT OR RIGHT SWIVEL BEARING Necessary preliminary tasks: Remove wheel bearing. IMPORTANT: Secure swivel bearing against falling out. Replacement only: Remove brak
Facts: When a shock absorber is faulty on one side (leaking, noises, limit values exceeded on the shock tester), often both shock absorbers on the axle in question are replaced. Consequence: This is
SEE MORE:
WARNING: Danger to life! Mount securing fixture for vehicle on lifting platform to prevent the vehicle from slipping off or tilting down. Necessary preliminary tasks: Remove side assembly compartment partition wall. Remove spring strut holder. IMPORTANT: Risk of damage Secure spring strut again
Principle The Auto Start/Stop function helps save fuel. The system switches off the engine during a stop, for instance in traffic jam or at traffic lights. Drive-ready state remains switched on. The engine starts automatically for driving off. General information After each engine start using the