BMW X5: Removing And Installing Rear Cabin Monitor (Complete)
Necessary preliminary tasks:
Remove fresh-air grille in rear cabin.
Remove trim from rear cabin monitor base at front.
Release screws (1) and remove rear cabin monitor with holder (2).
Disconnect associated plug connections and feed out leads.
Tightening torque.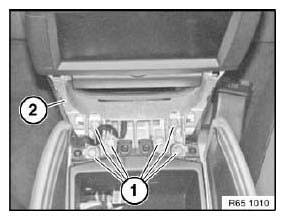 Fig. 39: Identifying Rear Cabin Monitor With Holder
Installation:
Make sure leads are correctly routed on both sides.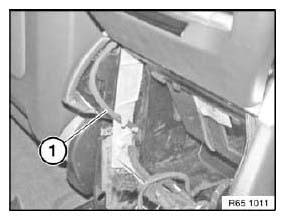 Fig. 40: Identifying Monitor Leads
REMOVING AND INSTALLING/REPLACING TRIM FOR REAR CABIN MONITOR BASE AT FRONT
Special tools required:
Using special tool 00 9 340 , unclip trim (1) on both sides.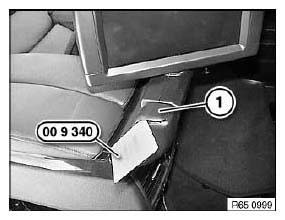 Fig. 41: Identifying Special Tool (00 9 340)
Open armrest (1).
Unclip trim (2) with special tool 00 9 340 and feed out.
Replacement:
Trims may only be replaced in pairs so as to avoid differences in color.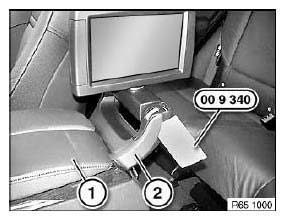 Fig. 42: Identifying Special Tool (00 9 340)
READ NEXT:
Special tools required: 00 9 340 Using special tool 00 9 340 , unclip trim (1) on both sides. Fig. 43: Identifying Special Tool (00 9 340) Unclip trim (1) with special tool 00 9 340 and remove. Re
The gas generator is a pyrotechnic component of: Airbag module Driver's/passenger airbag Side airbags Head airbag Knee airbag Belt pretensioner Belt buckle tensioner Safety battery te
SEE MORE:
The engine control system of the V8 engine is described for the E65. With the digital engine electronics (DME) on the N62TU, the following sensors supply signals to the DME control unit: 2 eccentric shafts The eccentric shaft sensor records the position of the eccentric shaft for the Valvetro
WARNING: Danger of scalding! These tasks on the cooling system should only be carried out on an engine that has cooled down! IMPORTANT: Wear protective gloves and goggles. IMPORTANT: Lifetime coolant filling: Never reuse used coolant! When replacing and removing components which rely on the corrosio